Season Preview
First Folio's 23rd Season
Subscription Prices
(Same as last year)
FRI/SAT/SUN
4 Show AD $115/$110
3 Show AD $98/$93
4 Show St/Sr $106/$101
3 Show St/Sr $88/$83
W/TH
4 Show AD $104/$99
3 Show AD $78/$73
4 Show St/Sr $94/$89
3 Show St/Sr $70/$65
PREVIEW
4 Show $84/$79
3 Show $63/$58
Subscription Sales Only Until June 15
Order subscriptions by June 1 and save $5 per subscription
---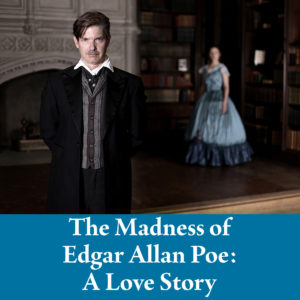 By David Rice
Featuring Artistic Associates Christian Gray & Heather Chrisler
October 3 – November 4, 2018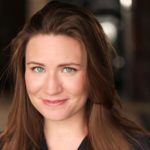 In 1849, two years after the death of his wife Virginia, Edgar Allan Poe is haunted not just by the specter of his beloved, but also by his many macabre stories. As he roams from room to room, searching for release from his personal demons, Poe relives both his life and his tales. Follow Poe and the ghost of his wife Virginia as they take you throughout haunted Mayslake Hall and deep into The Madness of Edgar Allan Poe.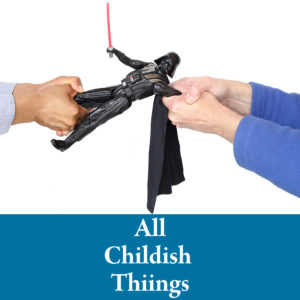 By Joseph Zettelmaier
January 23 – February 24, 2019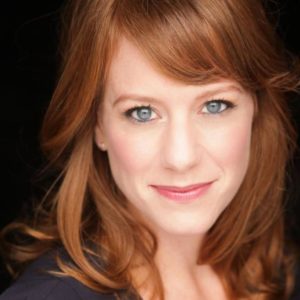 A group of life-long friends and Star Wars fans come up with the perfect heist: stealing the greatest collection of Star Wars toys ever assembled. But will divided loyalties and greed lead their friendship to implode like the Death Star?
From the playwright who brought you Salvage, The Gravedigger, and Dr. Seward's Dracula.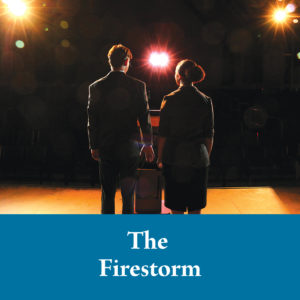 By Meridith Friedman
Directed by Rachel Lambert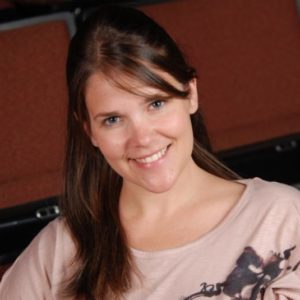 March 27 ~ April 28, 2019
Gaby and Patrick, an interracial political power couple hot on the campaign trail, are thrust into the center of a media frenzy when a racially charged incident from Patrick's past surfaces. As the pressure intensifies, the political becomes explosively personal and the foundation of their seemingly picture-perfect marriage begins to fracture.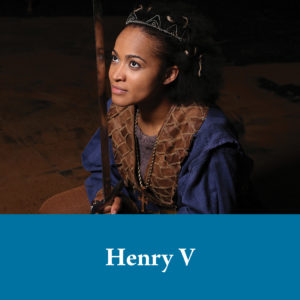 By William Shakespeare
Featuring Diana Coates as King Henry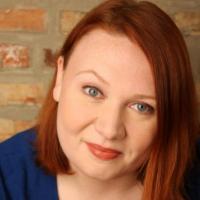 July 10 ~ August 18, 2019
In an effort to save his country and prove himself worthy of the crown, the brash Henry V invades France, only to find himself facing an army 10 times the size of his own at the Battle of Agincourt. Come thrill to the greatest of English battles…and see how an English King woos a French Princess.