Subscriptions
Subscription Advantages
Subscribers save up to 35%
Subscribers get priority seating
Can't make your original date? Subscribers get free ticket exchange.*
If friends want to join you, we'll make sure you're seated together
Subscribers get first notifications of special events
*Exchange must be requested at least 72 hours in advance and is subject to availability. Upcharge will apply to any exchange that moves a ticket to a different pricing category.
First Folio's 24th Season
Ticket Prices for all shows
Preview Performances $25
Wednesdays – Thursdays $34 (Seniors & Students $29)
Fridays – Sundays $44 (Seniors & Students $39)
Subscription Prices $42 – $98*
*Does not include The Guys
2 and 3 Show Subscriptions Now On Sale
Order by June 1 and save $5 per subscription
Tickets to individual shows on sale beginning June 1.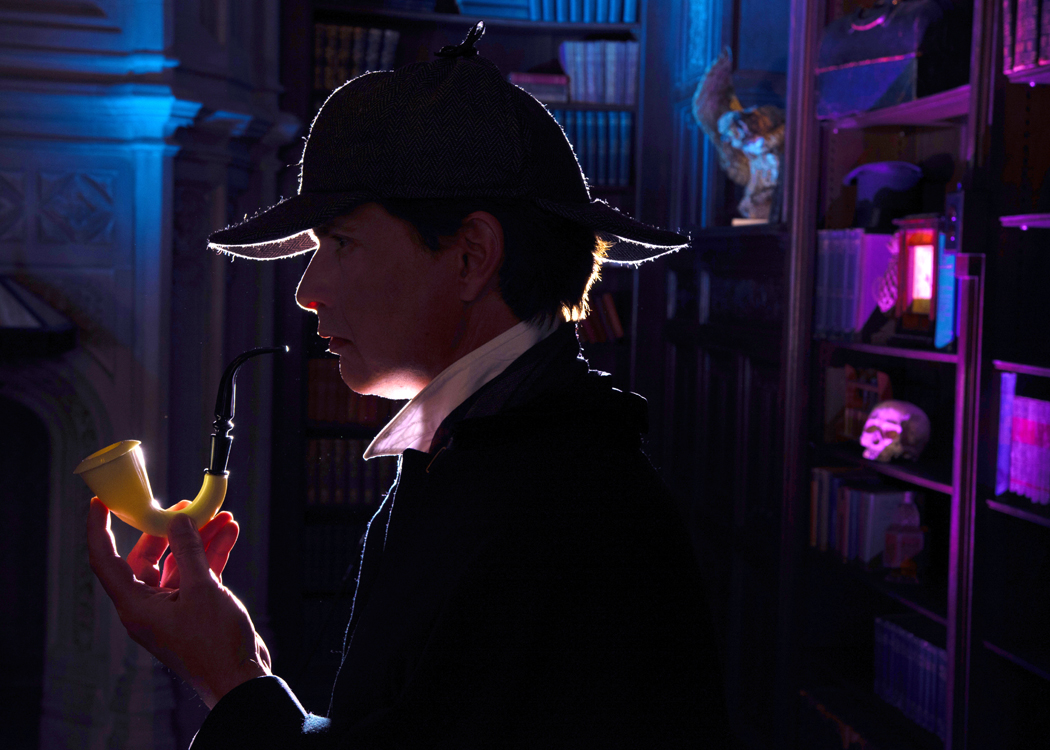 Sherlock's Last Case
by Charles Marowitz
Directed by Janice L. Blixt
Featuring Kevin McKillip & Joe Foust
Previews October 2 – 4
October 5 – November 3, 2019
When Sherlock Holmes' life is threatened, it's up to the ever-dependable Dr. Watson to solve the case. But as the tale wends its way along, bringing in not only Inspector Lestrade but also the children of their arch nemesis Professor Moriarty, will anyone be ready for the truths that are revealed? This is the Holmes and Watson story you never expected.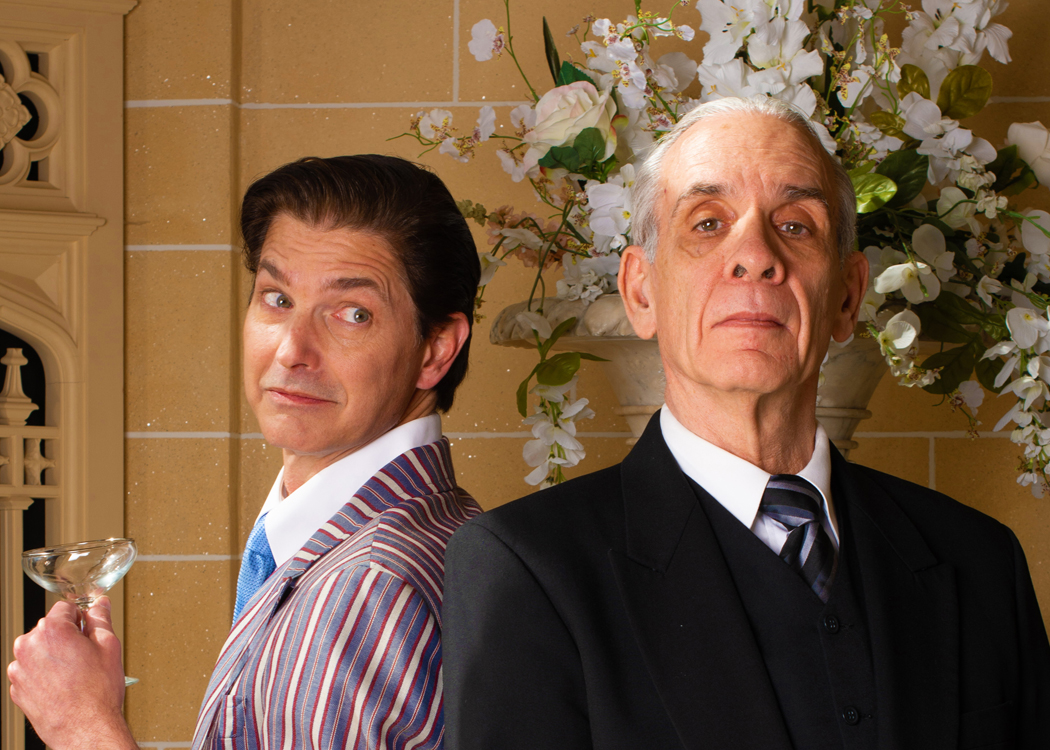 Jeeves Saves the Day
By Margaret Raether (based on stories by P.G. Wodehouse)
Directed by Joe Foust
Featuring Christian Gray and Jim McCance
Previews January 29 – January 31
February 1 – March 1, 2020
Jeeves and Bertie are back in an ALL-NEW WORLD PREMIERE! Once again, Bertie finds himself suffering the slings and arrows of misfortune at the hands of his relatives, caught between the magisterial machinations of his fierce Aunt Agatha and the plaintive pleadings of his cousin Egbert. Throw in the imperious Sir Roderick Glossup (who fully expects his daughter Honoria to save Bertie from his ill-advised bachelorhood) and you've got another priceless predicament that cannot be overcome…unless one calls upon the redoubtable Jeeves to save the day.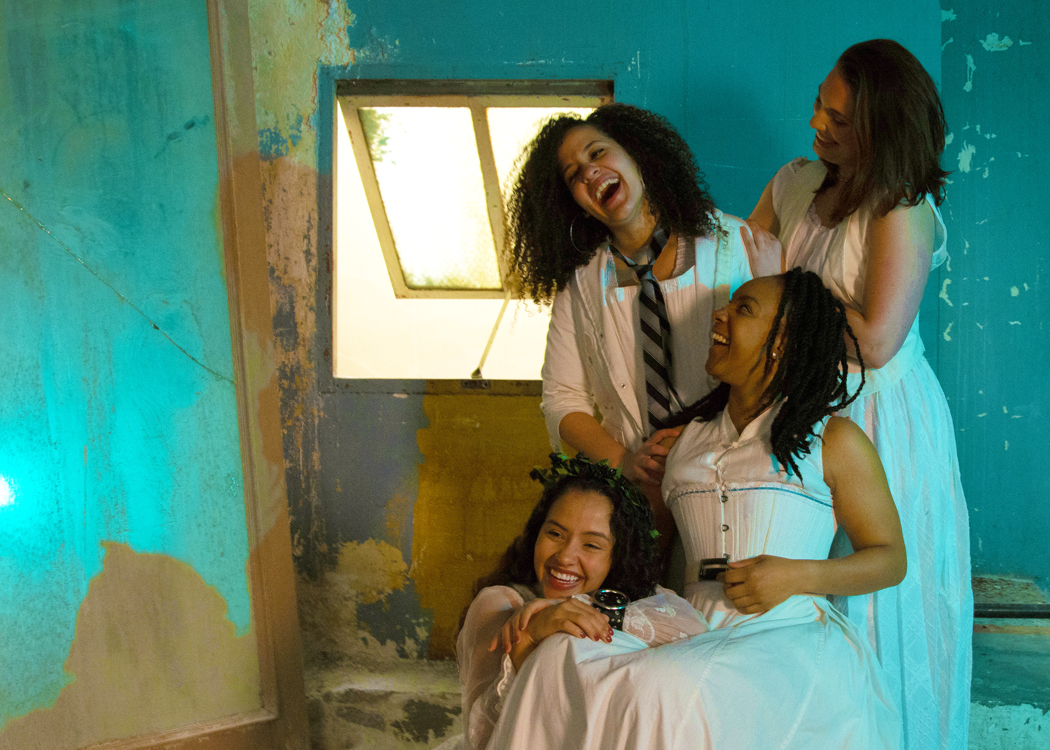 Louisa May Alcott's
Little Women
Adapted for the stage by Heather Chrisler
Directed by Tara Branham
Previews March 25 – 27
March 28 – April 26, 2020
Four young women, playing in an attic, bring to life the beloved Louisa May Alcott tale of the March sisters with all of the trials, tribulations, and triumphs that arise from helping to blaze new horizons for women in the 19th century. Come savor anew the tale of Jo, Meg, Beth, and Amy in this WORLD PREMIERE adaptation, written by First Folio Artistic Associate Heather Chrisler. This is a show destined to become a hit around the nation…and you get a chance to be the first audience to see it!
SPECIAL ADDED PRODUCTION
THREE PERFORMANCES ONLY!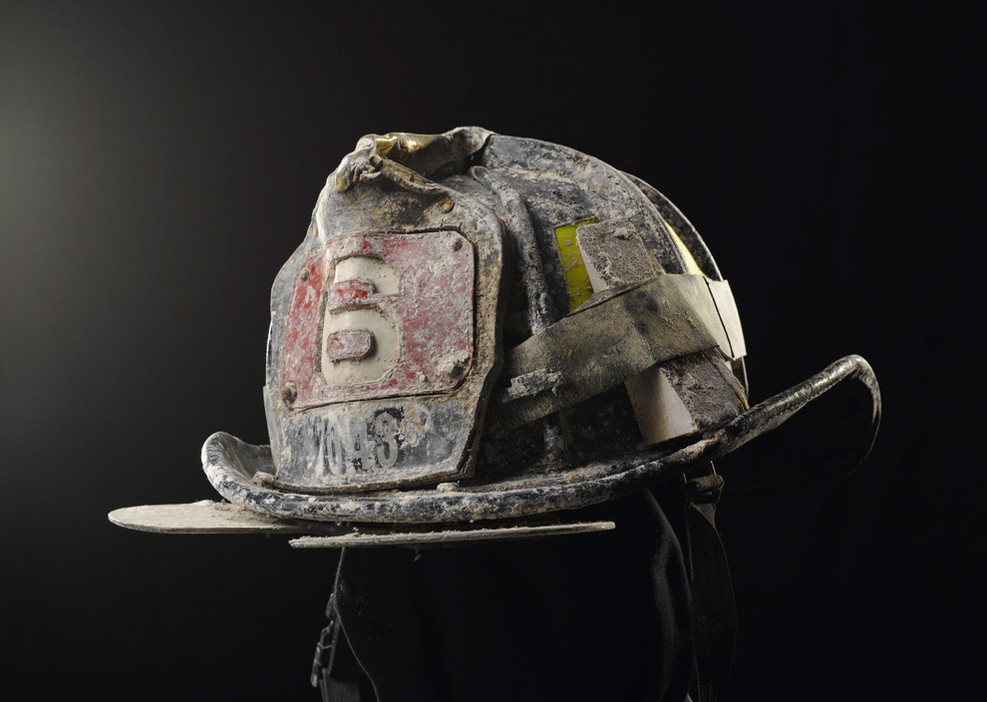 The Guys
By Anne Nelson
Directed by Melanie Keller
Featuring Artistic Associate Lydia Berger Gray
September 9 – 11, 2019
Less than two weeks after the September 11th attacks, New Yorkers are still in shock. One of those lost souls, an editor named Joan, receives an unexpected phone call on behalf of Nick, a fire captain who has lost most of his men in the attack and is looking for a writer to help him prepare the eulogies he must give at their memorial services. As the two make their way through the emotional landscape of grief, they draw on humor, tango, the appreciation of craft in all its forms—and the enduring bonds of common humanity. THE GUYS is based on a true story.
All tickets $35. 
(Tickets for "The Guys" are not part of the subscription package but can be bought separately.)
10% of all proceeds will go to the 9/11 Memorial Museum
FIRST FOLIO IS TAKING A SUMMER HIATUS
In order to properly address the needs of our aging stage structure, First Folio will be taking a hiatus from producing a summer show in 2020. The current structure has served us well for 23 seasons, but it is coming to the end of its usefulness and we need to ensure that we have the time and funds to replace it properly. We are committed to maintaining a safe working environment for our company of players without compromising the artistic standards we have established through the years. We will return in 2021 with a new stage and continue on with the same quality Shakespeare-under-the-Stars which launched First Folio back in 1997! You can assist with this endeavor by making your donation to help us meet our financial goals.