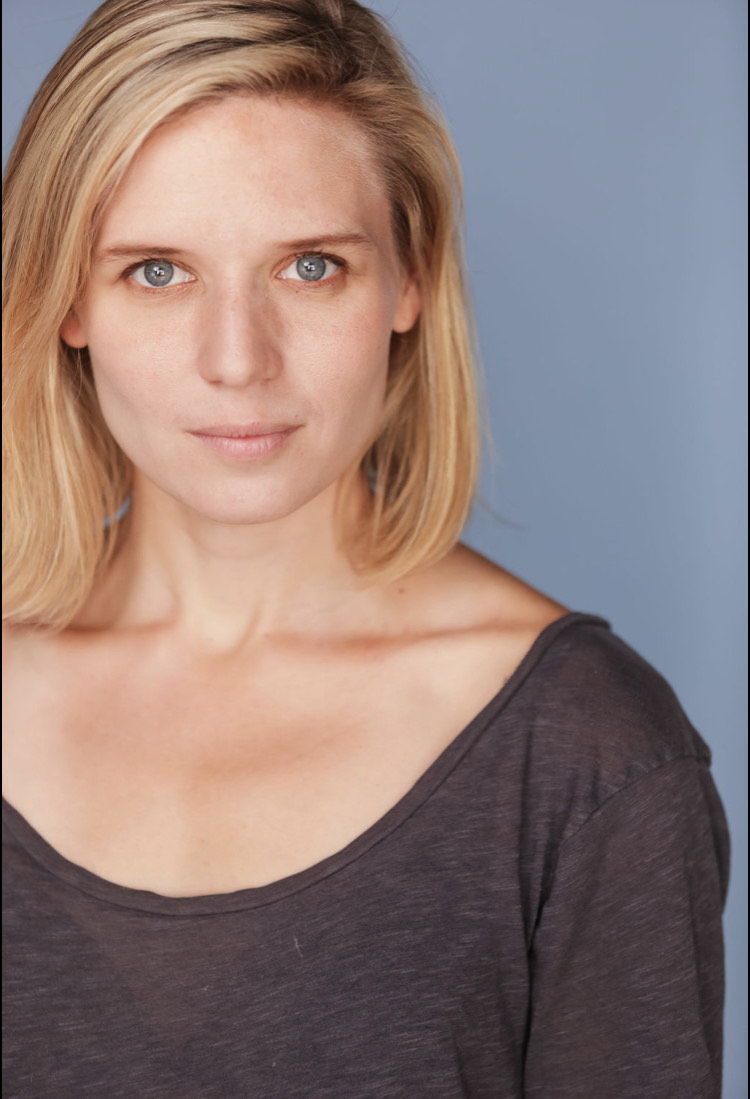 Heather Chrisler began at First Folio in 2015 as just an understudy for Laughter on the 23rd Floor, since she has been seen at First Folio in The Madness of Edgar Allan Poe, Captain Blood, and Mary's Wedding. She will be in this season's Jigsaw Bride.
In Chicago she has been seen in The Last Match at Writers Theatre, Howards End at Remy Bumppo, Twilight Bowl at Goodman, Small Mouth Sounds at A Red Orchid, Mies Julie at Victory Gardens, Machinal at Greenhouse, and Her Majesty's Will at Lifeline among others.
Regional acting credits include Dancing Lessons with Riverside Theatre in Iowa City, Romeo and Juliet with Door Shakespeare in Wisconsin, The Three Musketeers and A Christmas Carol with The Cincinnati Playhouse in the Park, and Much Ado About Nothing as well as Blithe Spirit with The Monomoy Theatre on Cape Cod.
She has appeared on 
Chicago P.D.
 on NBC and received the MLC Award for Best Actress for her work in independent film.
As a playwright, Chrisler's adaptation of Little Women has had productions in both Iowa and Ohio, and is scheduled to have further upcoming productions in Ohio and Illinois.
Chrisler holds a Masters of Fine Arts from Ohio University.