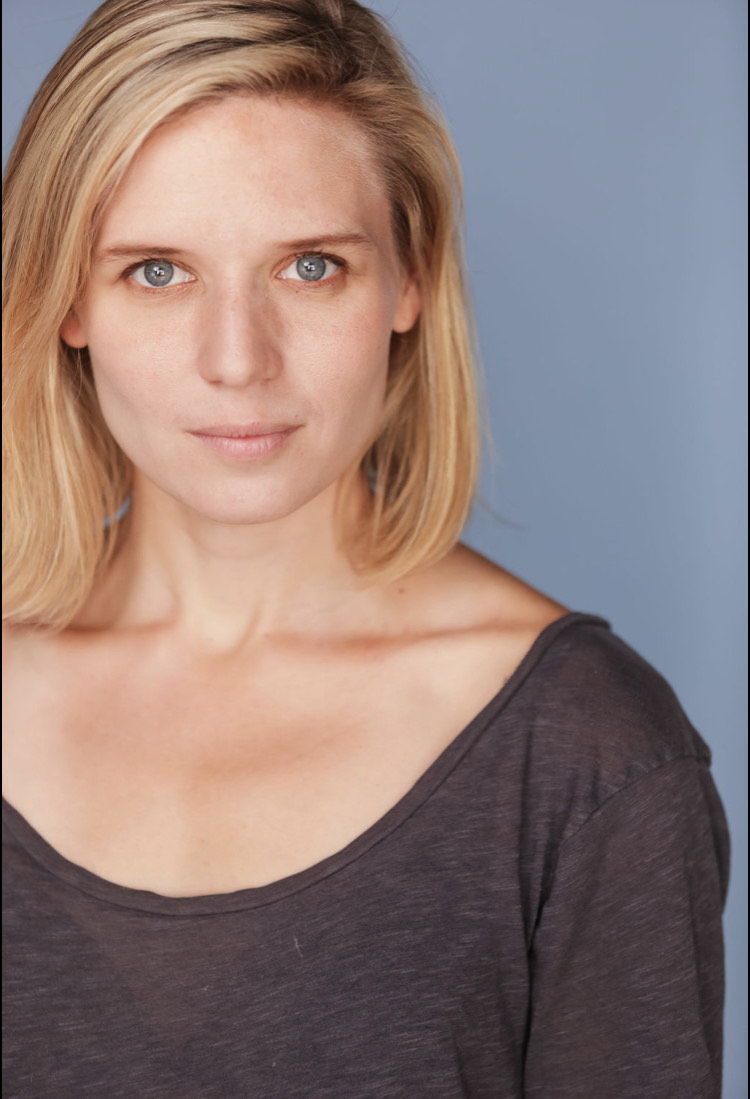 Heather Chrisler began at First Folio in 2015 as an understudy for Laughter on the 23rd Floor, after which she performed as Virginia Poe in the 2015 remount of The Madness of Edgar Allan Poe under the direction of Alison C. Vesely. She has since appeared as Mary in Mary's Wedding and Arabella Bishop in Captain Blood. Her adaptation of Louisa May Alcott's Little Women will be presented at First Folio soon. It also has an upcoming production at Cedar Rapids Theatre in Iowa.
In Chicago she has been seen as Galina in The Last Match at Writers, Helen in Howard's End at Remy Bumppo,  Jaycee in Twilight Bowl at Goodman, Alicia in Small Mouth Sounds at A Red Orchid, Julie in Mies Julie at Victory Gardens, as Helen in Machinal at Greenhouse, as Chorus in Her Majesty's Will at Lifeline, as Natalie in good friday with Oracle,Tommy in Rutherford's Travels with Pegasus, and Diana in All's Well that Ends Well with Stage Left.
Regional acting credits include Senga in Dancing Lessons with Riverside Theatre in Iowa City, Juliet in Romeo and Juliet with Door Shakespeare in Wisconsin, Elise in The Three Musketeers and Mary in A Christmas Carol with The Cincinnati Playhouse in the Park, and Beatrice in Much Ado About Nothing as well as Elvira in Blithe Spirit with The Monomoy Theatre on Cape Cod.
Chrisler's on-screen work includes Season Three of Chicago PD on NBC. She recently received Best Actress from the MLC Awards for her work in independent film.
Chrisler is the creator and narrator of the podcast for young audiences and audio adventure "Don't Stop for Monkeys."
Chrisler holds a Masters of Fine Arts from Ohio University.