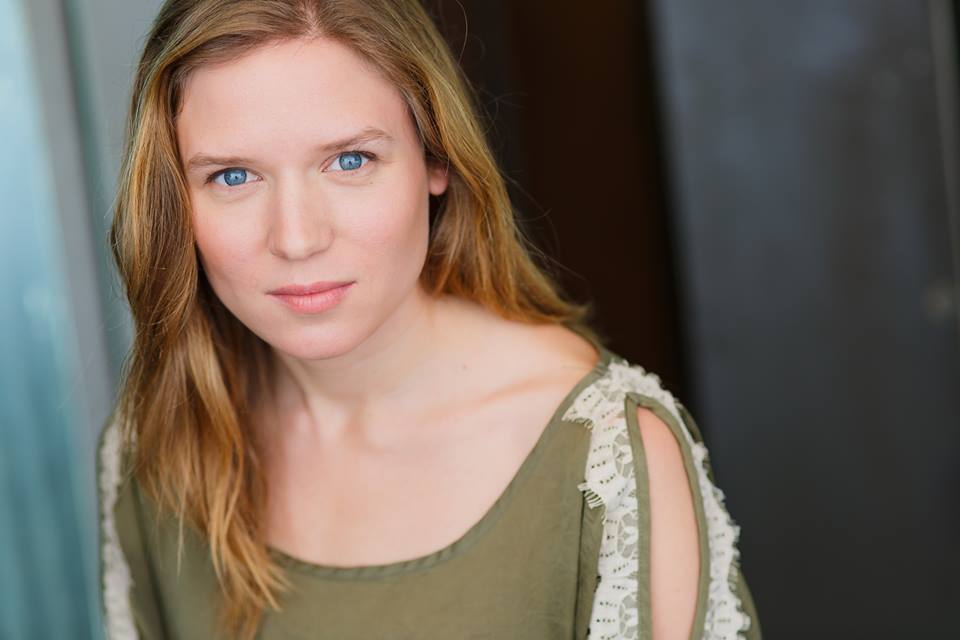 Heather Chrisler began at First Folio in 2015 as just an understudy for Laughter on the 23rd Floor, she since performed as Virginia Poe in the 2015 remount of The Madness of Edgar Allan Poe under the direction of Alison Vesely, and was most recently seen as Arabella Bishop in this season's Captain Blood.
In Chicago she has been seen as Jaycee in Rebecca Gilman's New Stages Production of Twilight Bowl at Goodman Theatre, as Helen in Machinal at Greenhouse Theatre Center, as Chorus in Her Majesty's Will at Lifeline Theatre, as Natalie in good friday with Oracle,Tommy in Rutherford's Travels with Pegasus, and Diana in All's Well that Ends Well with Stage Left. Always fascinated with new play development, Chrisler has recently workshopped new work with Goodman, Remy Bumppo, Chicago Dramatists and Sideshow Theatre.
Regional acting credits include Senga in Dancing Lessons with Riverside Theatre in Iowa City, Juliet in Romeo and Juliet with Door Shakespeare in Wisconsin, Elise in The Three Musketeers and Mary in A Christmas Carol with The Cincinnati Playhouse in the Park, and Beatrice in Much Ado About Nothing as well as Elvira in Blithe Spirit with The Monomoy Theatre on Cape Cod.
Appearing in several short films and webseries, Chrisler's most notable on-screen work is in Season Three of Chicago PD on NBC.
While originally coming from Oregon, Chrisler holds a Masters of Fine Arts from Ohio University.